Vintage, super high quality, Japanese denim done the right way. It never gets old.
Gustin jeans made from sanforized raw selvedge denim from one of the finest mills in Japan. Sometimes understated is good. You see it throughout our products. The details are always subtle and usually left for the wearer to enjoy. We like fabrics that fit this mold. They usually don't leap out at you initially. They're classic, dark, heavy. These are the fabrics you just find yourself wanting to wear all the time. The Classic 16 is a perfect example of this. The shade is right - dark indigo. The weight is right - a dense 16.0oz. The ID is classic - red. This is the type of denim you reach for first in your closet because it just looks great, wears great and ages with grace.
This is the same style and quality that was sold in boutiques all over the country for $205+.
Choose either our classic Straight fit or Slim fit. More details available on our fit guide.
Fit
Available in our Straight, Slim and Skinny fits.
Fabric
#137 Japan Selvedge, 16.0oz, Red ID
Finish
Raw
Trims
Custom hardware, hand stamped leather patch
Made in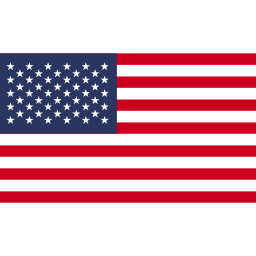 Fit guide