Good things happen when one of our favorite mills in Japan, one that is devoted to historic fabric styles and character, takes on the classic Oxford cloth. The result is unexpected in the best sense of the world. These are the Monster Oxford 5 Pockets.
When you think of Oxfords we usually think button downs. Classic casual shirting. Maybe a little preppy, certainly classic. We usually don't think burly, rugged, hardwearing but we're very pleased our partner mill in Japan took Oxford in this new direction. Starchy, tightly woven and dense, this fabric has a true vintage feel. The plain weave provides a bit of ruggedness vs a more classic twill. It's a pant that can be casual or formal. The colors choices layer in vintage military inspired classics. Versatility in a classic weave turned tough.
Choose either our classic straight, slim or skinny fit. More details available on our fit guide.
Fit
Available in our Straight, Slim and Skinny fits.
Fabric
#184, 100% Cotton, 12oz
Finish
Raw, Tonal Stitching, Brown Leather Patch
Trims
Custom hardware, custom leather patch
Made in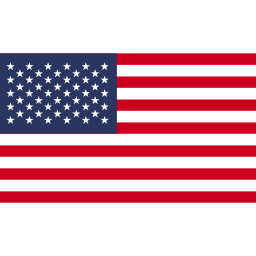 Fit guide
Est. Ship
November / December 2023