#250 Japan Ultrasoft 5 Pocket - Black
Typical retail price

$318

to

$477

.
Our crowdsourced model

saves you 50% to 66%

on every purchase.
Proudly made at our factory in the United States.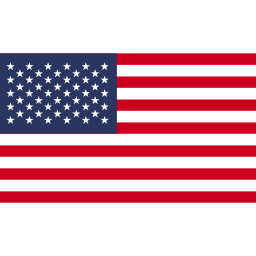 An unimaginably soft fabric, built from a rare combination of fibers and finished in gorgeous colors. This is the type of specialty fabric that truly sets Japan apart in the world of weaving and dying and it makes for one of the sweetest 5 pockets you'll own. The Japan Ultrasoft 5 Pockets.
This is fabric love at first touch with the looks to match. It's just amazingly soft and gauzy. There is a unique sense of volume and airiness to the fabric despite the solid 8 ounce weight that makes these pants a dream to wear and allows them conform to your body. It's almost shocking to learn that the composition uses 40% wool as there is no rough fibrous feel coming from this style at all. Colors are equally impressive and rich. They lend the style a touch of refinement. This is a must experience style and a truly unique fabric from comfort to color.
Choose either our classic straight, slim or skinny fit. More details available on our fit guide.
Fit
Available in our Straight, Slim and Skinny fits.
Fabric
#250, 60% Cotton / 40% Wool, 8oz
Finish
Raw, Tonal Stitching, Black Leather Patch
Trims
Custom hardware, custom leather patch
Made in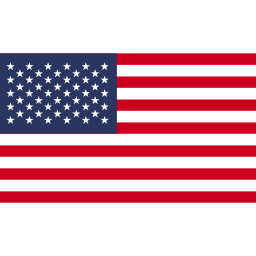 Fit guide