#282 Homespun Flax 5 Pocket - Wheat
Typical retail price

$272

to

$408

.
Our crowdsourced model

saves you 50% to 66%

on every purchase.
Proudly made at our factory in the United States.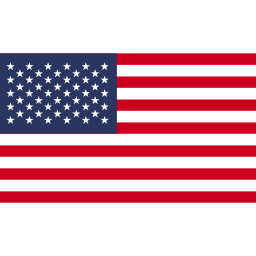 A rustic weave and lavishly flowing hand bring the perfect character in this rare flax twill from Japan. These are the Homespun Flax 5 Pockets.
We seek out styles that will offer you something you won't find anywhere else. This is why we partner with the best mills around the world. Here, Japan has taken the highest quality flax fiber and treated it with true care. The start is all the benefits quality flax offers - breathability, durability, improvement with use. This is tempered with pure cotton to enhance sheer usability and comfort. The true star is the way this fabric looks and feels. It's woven in a very loose style that almost appears hand-loomed. The result is a solid 10 ounce fabric with a superbly soft and flowing hand. You feel real texture that more tightly woven fabrics often lack. Think rustic but intensely soft. Wearing these pants confirms it, true comfort and substance. Another real high point for the style is that it not a warm weather only pant. This is just quality you can enjoy any time of year. The colors are deeper and a touch richer than average. 
Choose either our classic straight, slim or skinny fit. More details available on our fit guide.
Fit
Available in our Straight, Slim and Skinny fits.
Fabric
#282, 55Flax/44Cotton, 10oz
Finish
Raw, Tonal Stitching, Brown Leather Patch
Trims
Custom hardware, custom leather patch
Made in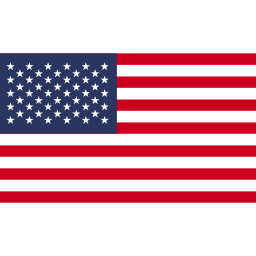 Fit guide