There is no better way to wear a piece of denim history than with a natural indigo dyed selvedge. Amazing vintage postal blue, a wonderfully soft wear-in and our best value ever on a true plant dye style.
Gustin jeans made from sanforized raw selvedge denim from one of the finest mills in Japan. When you start going deeper into the world of selvedge denim you learn about some things that are highly prized. Some love extra slubby yarns, some love huge weight. To others, there is nothing better than pure natural indigo plant dye. This version from Japan is a great example. In a plant dye style we love a slightly brighter, vintage postal blue color and this one nails it. It screams old-world and is immediately set apart from a standard dark indigo style. A white weft keeps it classic and a good amount of starch lends it a pure raw denim feel. Any raw denim worth its salt has to get better with time. As you can see, the pure indigo ages to a wonderfully soft medium blue that is any denim lover's dream. To finish the package off you get an old school red selvedge ID. Sweet vintage denim at our best value yet.
This is the same style and quality that was sold in boutiques all over the country for $205+.
Choose either our classic Straight fit or our new Slim fit. More details available on our fit guide.
Fit
Available in our Straight, Slim and Skinny fits.
Fabric
#309 Japan Selvedge, 12.5oz, Red ID, Natural Indigo Plant Dye
Finish
Raw, Contrast Stitching, Brown Patch
Trims
Custom hardware, hand stamped leather patch
Made in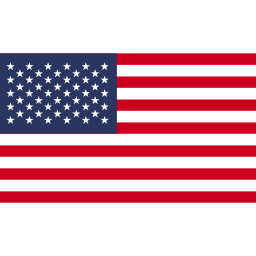 Fit guide