A linen blend selvedge with super slubby and irregular yarns, this denim from Japan shows you what the finest weaving techniques can produce in the denim world.
Gustin jeans made from sanforized raw selvedge denim from one of the finest mills in Japan. The higher up you move in the selvedge denim world the more interesting the composition of the fabric gets. Yarn is not just yarn and Japan is a master of dialing up the details to create something very special. This style starts with a tremendously dark indigo warp. It's rich and saturated. Stepping out from the ordinary, you get linen incorporated into the yarn, giving this fabric a bit of that tell-tale linen hand mixed with a solid and starchy 14 ounce base weight. What really makes this denim is the high-slub yarns. One look at the backside of the fabric and you can see this wonderful irregularity as the yarn is varies in thickness. What's even better is how this slubiness shows through the top surface in the form off small knots dotting an otherwise deep blue color. This is the fabric artistry that any true denim lover lives for.
This is the same style and quality that was sold in boutiques all over the country for $205+.
Choose either our classic Straight, Slim or Skinny fit. More details available on our fit guide.
Fit
Available in our Straight, Slim and Skinny fits.
Fabric
#323 Japan Selvedge, 85% cotton / 15% linen, 14oz, White ID
Finish
Raw, Contrast Stitching, Brown Patch
Trims
Custom hardware, hand stamped leather patch
Made in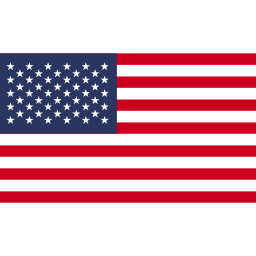 Fit guide