The heaviest linen selvedge we've come across, this one from Japan will satisfy any denim purists needs while adding a totally new feel.
We recommend going up one size in this fabric.
We love hidden details. Small things that we appreciate every time we wear a particular pair of denim that remain subtle to everyone else. That's exactly why we love the Japan Heavy Linen so much. At first glance this denim looks like a thoroughly vintage raw selvedge denim. It has a deep inky blue color. A tight weave means the surface appears even more saturated than normal. It's just a true vintage looking denim. Touching and wearing this denim is when you realize it has something special. There is a crispness to it from the starch, but also a pliability and drape that cotton alone never has. That's because this the heaviest linen blend selvedge we've ever found at 15 ounces. Linen's tendency to crease almost like paper when raw is actually a great addition to this denim, helping you put in absolutely beautiful creases to get what promises to be an insanely cool wear-in. Of course, it's all finished with a classic red selvedge ID. Classic looks with a wonderful twist.
Choose either our classic straight, slim or skinny fit. More details available on our fit guide.
Fit
Available in our Straight, Slim and Skinny fit
Fabric
#389 Japan Selvedge, 60% Cotton / 40% Linen, 15oz, Red ID
Finish
Raw, Contrast Stitching, Brown Patch
Trims
Custom hardware, hand stamped leather patch
Made in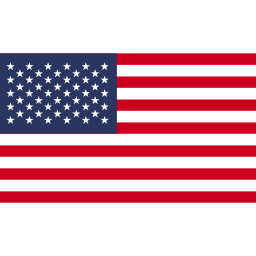 Fit guide