A refreshing example that the artistry mills apply to selvedge denim is equally impressive when they create limited edition selvedge canvas. We got our hands on a new style and it's a truly special fabric.
We recommend sizing up on this fabric as it has a tight canvas weave, that doesn't lend itself to stretch.
We often get asked why selvedge denim is so great. To us, it's as much about the attention to detail and craft on these fabrics as it is about the vintage equipment and unique finish on the edge. Selvedge fabrics are treated with a level of care and quality you don't often see. This is why finding selvedge in compositions other than denim makes us so excited. Case in point, this duck canvas from Japan.
It's very rare to find heavier weight duck canvas in selvedge form. This is only one of a handful of styles we've found in years of searching. It's always fun to know you're wearing something that very few people will ever own or experience. Next comes the color palette. Earthy and saturated, this version is vintage olive drab. Next is the rugged canvas weave. The lack of twill line imparts a totally different look to these pants, given them a vintage workwear look. Finally, a bright red selvedge ID makes for the perfect finish. Rare and beautiful, this is an exceptional entry into the world of selvedge fabrics.
Choose either our classic straight, slim or skinny fit. More details available on our fit guide.
Fit
Available in our Straight, Slim and Skinny fit
Fabric
#411 Japan Selvedge, 11oz, Red ID
Finish
Raw, Tonal Stitching, Brown Patch
Trims
Custom hardware, hand stamped leather patch
Made in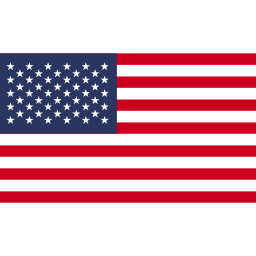 Fit guide