Our highest silk content selvedge denim yet, this version from Japan is for the purist who wants something extra special and extremely rare in his denim collection.
By now you know just how rare silk blend denim is. That never stops us from asking all our favorite mills if they're making any. Finally, we got a yes from Japan and it's a winner. On the surface this selvedge is utterly classic. A jet black warp is contrasted with a white weft for a traditional denim look. A looser weave allows for a dramatic show-through of the weft, making the overall look more charcoal. At times, in certain light, you can see the unique way the silk reflects the light. A subtle shine. The silk also adds a wonderful feel to this denim that you don't usually get with raw selvedge. There is a suppleness in raw form. The mill was kind enough to send us a washed sample and it's pretty incredible. The fabric becomes luxuriously soft with age but still retains nice density. Think of it as a reward for your break-in efforts.
This is hands down one of the rarest selvedges you'll find and a special treat for those who love classic raw denim dialed up with special ingredients.
Choose either our classic straight, slim or skinny fit. More details available on our fit guide.
Fit
Available in our Straight, Slim and Skinny fits.
Fabric
#438 60% Cotton / 40% Silk, 13oz, Red ID
Finish
Raw, Tonal Stitching, Black Patch
Trims
Custom hardware, hand stamped leather patch
Made in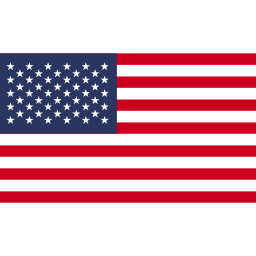 Fit guide