#449 Italian Heavy Selvedge Chambray
Typical retail price

$178

to

$267

.
Our crowdsourced model

saves you 50% to 66%

on every purchase.
Proudly made at our factory in the United States.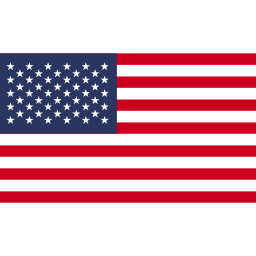 Our biggest weight selvedge chambray with an equally impressive indigo color. This is the new Italian Heavy Selvedge Chambray and at $89, it's a significant value for the style.
Italy has a special touch with fabric, almost like a unique fingerprint. In our experience, it finds a way of carving out unique colors and textures that are just a bit different than other mills in Japan and the USA. This unique character is perfectly showcased in our latest find from one of the best Italian mills. It starts with a rare composition - a big weight, 10oz selvedge chambray. You don't see many mills going this heavy in selvedge form and results in a wonderfully dense fabric. The classic color-on-white chambray composition highlights an intensely grainy surface that's totally different from a twill. Finally, the warp is dyed to a vivid, pure blue color. It holds up well to the crisp white weft and creates a an overall look that's both old-school and lively. A bold blue selvedge ID caps it off and perfectly complements the base color. This is Italian selvedge at its best.
Choose either our classic straight, slim or skinny fit. More details available on our fit guide.
Fit
Available in our Straight, Slim and Skinny fits.
Fabric
#449, 100% Cotton, 10oz, Blue ID
Finish
Raw, Tonal Stitching, Brown Patch
Trims
Custom hardware, hand stamped leather patch
Made in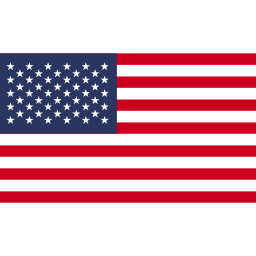 Fit guide