The quintessential, double black selvedge denim at a superb value. A bold orange selvedge ID adds a nice twist of color if you choose to show it. This is the new JetXJet from Japan.
When you're looking for a change from the traditional indigo denim, our double black styles are the perfect answer. The JetXJet is a prime example. The deeply saturated black warp and weft create a solid wall of color. What we like is how you can dress it down with a t-shirt for a rugged look or pair it with a nice button down where it can take on a touch of refinement. The supporting details are all vintage denim - the ideal 13 ounce weight, nice amounts of starch for a crisp start and a subtle vertical grain. Icing on the cake is a bold orange ID. This is simply beautiful, solid Japanese selvedge denim sewn up right in the USA.
Choose either our classic straight, slim or skinny fit. More details available on our fit guide.
Fit
Available in our Straight, Slim and Skinny fits.
Fabric
#455, 100% Cotton, 13oz, Orange ID
Finish
Raw, Tonal Stitching, Black Patch
Trims
Custom hardware, hand stamped leather patch
Made in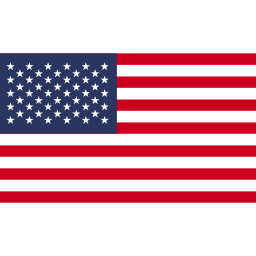 Fit guide