The purest expression of raw selvedge denim with an ultra-rare twist. Calling all raw selvedge collections and enthusiasts, made just for Gustin (and you), this is the Loomstate IndigoXEmerald.
Loomstate is the ultimate expression of the way denim was first made. It's fabric right off the loom with absolutely zero treatment. It's unwashed, unsinged, unskewed and unsanforized. Pure denim. It's a bit wild and unpredictable, but that really is the charm of this throwback selvedge. It's like a fun experience that you get to conduct each day you wear the denim.
Today, we have a truly special version for you. This would be an incredible composition even if it wasn't loomstate. An incredibly dark, midnight indigo warp starts things off. You instantly detect a subtle green glow beneath that saturated top surface. You almost have to look twice to make sure it's not just an unusual play of light. It's not. Creating that green glow is an absolutely vibrant, emerald green weft in 100% cotton. It's unlike anything we've seen or run. It lends this vintage fabric a truly unusual touch. The coolest part - seeing how your pair evolves in time, totally unique to you.
Note: We recommend going up 3 sizes compared to your standard Gustin size owing to the denseness of the weave and the shrink-to-fit nature of this fabric.
Given that this is such a unique and experimental fabric that will require soaking/washing before the first wear, we will not be able to take any returns or exchanges of the Loomstate for any reason.
Fit
Available in our Straight, Slim and Skinny fits.
Fabric
#488 Japan Loomstate Selvedge, 12.5oz pre-soak, Red ID
Finish
Raw, Contrast Stitching
Trims
Custom hardware, 9oz natural leather patch
Made in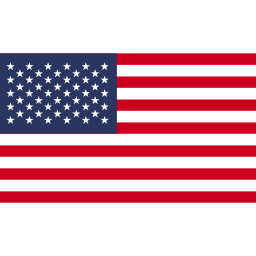 Fit guide