We love a great t-shirt. Maybe it's because t-shirts and raw denim go so well together. Whatever the reason, having a collection of t-shirts you love is a must. Today we're giving you a great new option, the Raglan T-Shirt, at a truly great value of $15.
The raglan sleeve really defines this t-shirt. It adds a nice piece of function and a beautiful line to an otherwise classic shape. The continuous sleeve, starting from the collar and going all the way down the shoulder makes for a shirt that contours perfectly to your body. You feel the comfort that removing the shoulder seem adds the moment you put this shirt on. The prominent lines of stitching add a cool visual cue that helps set these shirts apart. On top of the all cotton body, we sew in tonal, heathered arms that provide a subtle color and texture contrast. This version has a perfectly faded, marine blue body with slightly darker heathered sleeves. We love garments like this that take a classic in a slightly new direction.
Quality t-shirts made in the USA with domestic materials are typically priced over $35 each. The Gustin model allows us to offer you a radically better value.
Fit
Crew Neck
Fabric
100% Cotton Body / 90/10 Sleeve, USA, 5.0oz
Finish
Pre-washed
Made in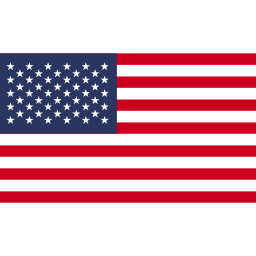 Fit guide