It's like two t-shirts in one in the absolute best sense of the concept -- the Double Knit T-shirts are finally back. Our classic t-shirt shape and a substantial, luxuriously soft 2-ply jersey make for an experience you don't want to miss.
If you follow us at all, you know we love to take classic shapes and then find some of the sweetest fabrics in the world to make them even better. With t-shirts, we've focused on colors and composition, but we've been searching for a double knit for a long time. We found it in Canada and we can safely say this is a much have style. We start with our perfectly fitted crewneck t-shirt body. Not too tight, not too loose. We have refined it over the years to be the ideal starting point for great material. We switched up the collar construction to a binding style that's set over the body to give it a bit more heft and a vintage appeal.
Two layers of some of the softest cotton jersey we've felt are joined together. The top is heather grey, the back, white. The result is a totally unique feel. There's a sense of substance and heft that you rarely get in a t-shirt. It's not overly heavy, but nicely solid. That extra weight is perfectly balanced out by the almost gauzy softness. It's an almost addictive feel and you may just never want to go back to a single ply after you wear these t-shirts. To round out the package we overdye the heather grey version to a deep oxblood.
Fit
Crew Neck
Fabric
100% Cotton, Canada, 7.0oz
Finish
Pre-washed
Made in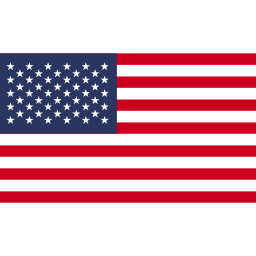 Fit guide