Get ready for Fall with just the right set of colors. Clean design, supreme comfort, perfect fit, uniquely functional fabric - the Waffle Crewnecks. Casually rugged, American-made perfection at a remarkable value. 
We start with a classic long sleeve crewneck shape. It's tailored enough to work as a layering piece or a stand-alone. We enhance this core style with wide ribbed cuffs and a thick ribbed collar for a touch more ruggedness. The bottom hem gets a gentle curve and is finished with a clean overlocked stitch. It's a base you can feel comfortable in instantly. 
The fabric is what truly makes this garment. The waffle weave is what delivers true comfort and function. The weave itself helps create space that controls heat around your body. It also delivers the signature waffle look and beautiful box-like texture. The 6 ounce weight is a versatile sweet-spot and we garment wash to make things even softer right on day one.
Fit
Crew Neck
Fabric
Triblend 50p/38c/12r, USA, 6oz
Finish
Garment washed
Made in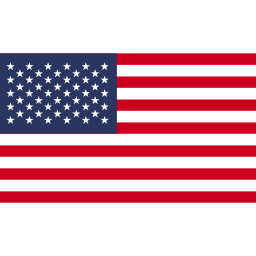 Fit guide