Couple our USA T-Shirt with an old school take on our logo and the end result is The Quality Garments T-Shirt.
Our Quality Garments graphic tee is made in California from 100% domestic cotton. The 5 ounce jersey used for this t-shirt has enough heft and strength to stand alone, but is also breathable and thin enough to be a great layering piece. A soft feel is also a must. We garment wash and dye each shirt, which softens the fabric up wonderfully. Finally, picking the right shade is a must. We are thinking of the warm weather ahead and went with Ocean for a relaxed coastal feel.
The chest art has been screened with a specialized water based process. The ink essentially becomes a part of the shirt, and the print will take on an aged look over time. After 1 wash, you will notice a super soft and natural feeling print.
Quality t-shirts made in the USA with domestic materials are typically priced over $35 each. The Gustin model allows us to offer you a radically better value.
Fit
Crew Neck
Fabric
100% Organic Cotton, USA, 5.0oz
Finish
Pre-washed
Made in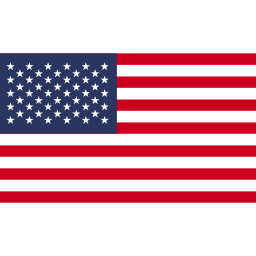 Fit guide