Raglan T-Shirt 3PK (Navy, Camel, Cypress)
Typical retail price

$96

to

$144

.
Our crowdsourced model

saves you 50% to 66%

on every purchase.
Proudly made at our factory in the United States.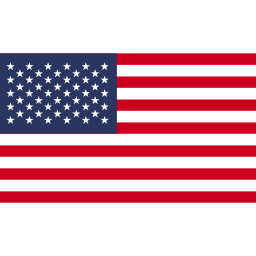 We love a great t-shirt. Maybe it's because t-shirts and raw denim go so well together. Whatever the reason, having a collection of t-shirts you love is a must. Today we bring back the Raglan T-Shirt, featuring 3 of our newest color offerings.
The raglan sleeve really defines this t-shirt. It adds a nice piece of function and a beautiful line to an otherwise classic shape. The continuous sleeve, starting from the collar and going all the way down the shoulder makes for a shirt that contours perfectly to your body. You feel the comfort that removing the shoulder seem adds the moment you put this shirt on. The prominent lines of stitching add a cool visual cue that helps set these shirts apart. On top of the all cotton body, we sew in tonal, heathered arms that provide a subtle color and texture contrast. We love garments like this that take a classic in a slightly new direction.
Please note this garment is dyed in small batches. Color variations are to be expected and can vary in tone or hue from batch to batch.
Fit
Crew Neck
Fabric
100% Cotton Body / Triblend Sleeves, USA, 5.0oz
Finish
Pre-washed
Made in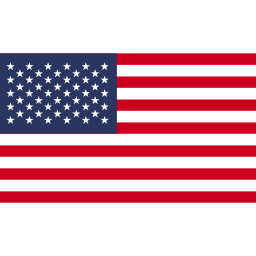 Fit guide