4th of July Mystery Simple Wallet
Typical retail price

$58

to

$87

.
Our crowdsourced model

saves you 50% to 66%

on every purchase.
Proudly made at our factory in the United States.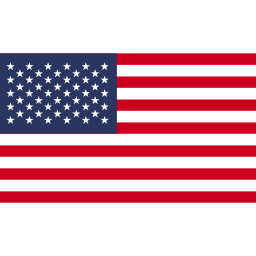 Our Simple Wallet's clean design and every day functionality make it the go-to option for anyone who wants to carry the essentials without all the excess bulk. We'll pick a great Horween leather, construct it in the USA and offer it to you our best value. Enjoy.
4" x 2.25" x 0.2"
Fabric
Horween Leather
Trims
Stamped with Gustin logo
Made in