Absolute luxurious comfort, completely fresh colors and a value that's hard to beat for such a rare style. These are the Ultrasoft Brindle 5 Pockets.
The moment we touched and saw this fabric we knew we had to show it to you. It's all there and all done right. It starts with one of softest most flowing fabrics we've used. Slightly brushed, spot on weight and nice density make these pants pure wearing pleasure. We've come to appreciate this level of comfort for work as it just makes a long day easier - sitting, moving around, running errands. It's something we notice. Yarn technique drives a completely fresh and special color effect. To us it resembles a brindle coloring pattern, showing a beautifully organic blending of two colors. This effect is achieved by twisting multiple yarn colors together into a multi-color single yarn before weaving. Grey Black provides a rich, dark color option. Comfort, style, value.
Choose either our classic straight, slim or skinny fit. More details available on our fit guide.
Fit
Available in our Straight, Slim and Skinny fits.
Fabric
#161, 100% Cotton, 9oz
Finish
Raw, Tonal Stitching, Black Leather Patch
Trims
Custom hardware, custom leather patch
Made in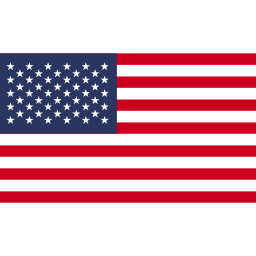 Fit guide