An unexpected pairing of rugged wool and flowing linen turns out to be a refreshingly great combination. Add in rich color and the perfect weight and you have a Field Jacket for any season. These are the new Wool Linen Jackets. 
We like surprises. That's what we got with this new fabric from Japan. What are typically season opposites are joined to form a special fabric. It starts with a rugged wool yarn. This lends real warmth and a rustic fibrous texture to the fabric surface. It looks almost like a homespun fabric with its organic fuzzy surface. Next comes an almost equal portion of linen which completely transforms the fabric. The linen lends a flowing softness and wearability. It's truly a great wearing experience for any season. The colors are beautiful, this version in a bright heather grey.
Each jacket starts with our historically inspired, updated take on the classic military Field Jacket. Defining the overall spirit of the jacket is the large stand collar that flows down into a nicely drawn-in waist, giving our jacket it's iconic look while making it clean and well tailored. Four large snap closed cargo pockets sit on the front body. You get a large YKK zipper along with button closures, that when used, are nicely concealed under a placket to keep the front clean. Huge bar tacks provide separation and reinforcement along the placket. It's the idea blend of history and modern sensibility and fit.
Fabric
60% Linen / 40% Wool, 8oz
Finish
Raw
Trims
Custom Gustin hardware, YKK zipper, snaps
Made in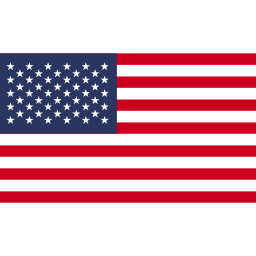 Fit guide