Complex fabric mastered and sewn in our iconic special 5 pocket for a pant with true style. These are the new Japan Pinstripe Herringbone 5 Pockets.
Note: We recommend going up one size in this fabric
Combining two old-school designs into a single fabric can be hard. If you're one of the best mills in Japan, you can pull it off and make it great. That's what we have here. Colors and patterns are masterfully paired to create a lively and old-school style. It starts with a solid 10 ounce, small herringbone weave. You can see the iconic zigzag pattern in the tightly woven surface, which lends great texture to the fabric. This is something we've run and enjoyed before. However, things take a fun turn with the addition of a fine pinstripe. Another classic pattern. What really makes the style is the combination of colors that marries the herringbone and pinstripe - in this case khaki pairs with a royal stripe. Perfection. 
Choose either our classic straight, slim or skinny fit. More details available in our fit guide.
Fit
Available in our Straight, Slim and Skinny fits.
Fabric
#105, 100% Cotton, 10oz
Finish
Raw, Tonal Stitching, Brown Leather Patch
Trims
Custom hardware, custom leather patch
Made in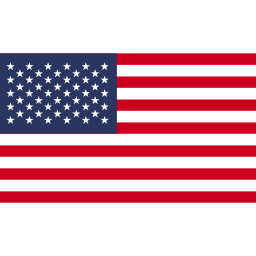 Fit guide
Est. Ship
November / December 2023