#114 Japan Linen 100 5 Pocket - Taupe
Typical retail price

$378

to

$567

.
Our crowdsourced model

saves you 50% to 66%

on every purchase.
Proudly made at our factory in the United States.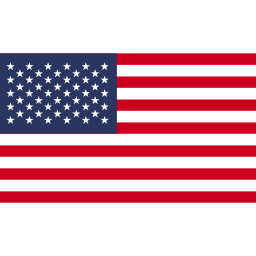 100 percent, pure linen with enough ruggedness and heft to be true a true year-round style. This is a special Japan-made fabric treated to our classic 5 Pocket style. Destined to be one of the most special pants in your collection - the Japan Linen 100.
At first glance these pants give off classic rugged sensibility. You can see the heft, the prominent twill line and thick yarns. A subtly shine that indicated you have some starch to help you put in set in your unique wear pattern. All great starting points. Next you see the rich colors. This one in a soft taupe. A subtle blend of grey and brown. The moment you pick up a pair you can feel something is different. That's the 100% pure linen construction coming out. The linen gives it a flowing drape that's unlike anything else we've tried. Putting this pair on is a totally new experience. It's airy and breathable. The 11 ounce weight gives it enough heft while a slightly crisp feel reminds you its raw fabric. It conforms to your body beautifully even on day one. Best of all, it's usable all year in function and style.
Choose either our classic straight, slim or skinny fit. More details available on our fit guide.
Fit
Available in our Straight, Slim and Skinny fits.
Fabric
#114, 100% Linen, 11oz
Finish
Raw, Tonal Stitching, Brown Leather Patch
Trims
Custom hardware, custom leather patch
Made in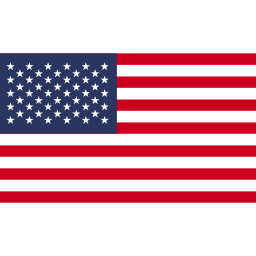 Fit guide