Masterful deployment of yarn and color creates a completely fresh palette of color. These are the Sunblast 5 Pockets.
The moment you see these pants you think of a garment you've owned for years, worn on long summer days, that has faded in time to create color that's truly a product of use. The sun has and life have softened all the colors, a subtle white patina has emerged. This unique look is what the masters in Japan have replicated through the creative use of yarn and color. The saturated color, sky blue in this version, is used in the weft yarn, the warp yarn gets a soft white. Then, long slub yarn is used to help expose the color in the weft yarn. This creates a soft blue tint to the entire garment, replicating that worn-in heavily sun blasted appearance. There is a subtle and organic streakiness to the color as the natural variation in the slub yarn makes itself known. Add in a touch of stretch for comfort and you have pant that gives you the ease you want on the warmer days. This is the type of craftsmanship that Japan does better than anyone else.
Choose either our classic straight, slim or skinny fit. More details available on our fit guide.
Fit
Available in our Straight, Slim and Skinny fits.
Fabric
#119, 98C/2P, 10oz
Finish
Raw, Tonal Stitching, Brown Leather Patch
Trims
Custom hardware, custom leather patch
Made in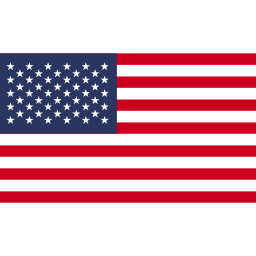 Fit guide