The completely rare package - huge ropey yarn, hemp, natural persimmon and charcoal dyes. The result is even better than you'd imagine, from the intense textures to the totally unique colors. Woven by the masters in Japan, sewn by us right in the USA. True collector denim.
Note: we recommend sizing up one in this style. When these do need to be washed, we highly recommend a cold tub soak (jeans turned inside out), followed by a hang dry.
This style starts with a special and ultra rare organic cotton. Organic cotton is almost impossible to find in selvedge denim as the quantities of the cotton are so limited and the price so high. This style has it. Next comes the hemp. It makes up over 40% of the composition of this style and gives the fabric a different, crisp and fibrous feel that will age nicely. The texture on this style is very intense, due to highly slubby yarns. It has an almost ropey feel to it with very visible vertical grain. The beautiful color comes from some rare natural dyes - the deep grey from real charcoal dye. This is selvedge that looks and feels special each time you wear it.
Choose either our classic straight, slim or skinny fit. More details available on our fit guide.
Fit
Available in our Straight, Slim and Skinny fits.
Fabric
#138 Japan Selvedge, 60% C / 40% H, 14.0oz, Red ID
Finish
Raw, Tonal Stitching, Brown Patch
Trims
Custom hardware, hand stamped leather patch
Made in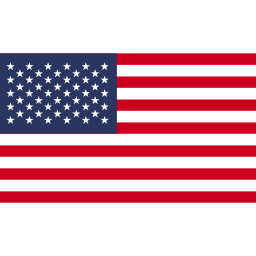 Fit guide