We love bringing you truly rare fabric. It's the centerpiece of our business. This tonal green-on-green selvedge herringbone is destined to be the most unusually beautiful pair of denim in your closet.
Gustin jeans made from sanforized raw selvedge denim from one of the finest mills in Japan. One of the most pleasant surprises from all our selvedge styles has been the herringbones. They sew up beautifully. It's the textural element that the herringbone weave adds that transforms the pant into something you rarely see. This version is no exception. It starts with an absolutely beautiful shade that is like nothing we have seen before. A deep olive green warp gets complimented by a bright green weft to create a tonal green palette.The herringbone weave serves to bring the shade out and to add a great feel to the surface of the fabric. At 11 ounces this fabric is wearable, but also very densely woven so it has enough toughness to it. This is rare fabric that will take your collection in a totally new direction.
This is the same style and quality that was sold in boutiques all over the country for $205+.
Choose either our classic Straight fit or Slim fit. More details available on our fit guide.
Fit
Available in our Straight, Slim and Skinny fits.
Fabric
#198 Japan Selvedge, 11.0oz, White ID
Finish
Raw, Tonal Stitching, Brown Patch
Trims
Custom hardware, hand stamped leather patch
Made in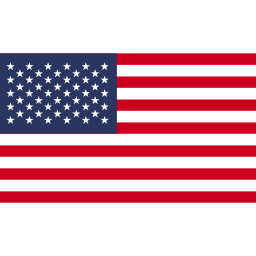 Fit guide