Think of it as a direct descendent of the Blue 17, but a lot easier to wear-in. The Blue 14 has great shade, solid weight and price that's just as impressive for this quality of fabric.
Gustin jeans made from sanforized raw selvedge denim from one of the finest mills in Japan. If you're looking for an everyday go-to pair of denim at tremendous value, this is the one for you. It has everything we loved about the Blue 17: a similar dark indigo shade that's just one level lighter than your standard dark blue, a slight fuzz to the surface which adds character and a crisp white weft which yields great brightness and crosshatch grain. The weight is very solid at 14 ounces, but much more livable on day one. Overall it's just supremely solid denim that you can enjoy for years.
Choose either our classic straight, slim or skinny fit. More details available on our fit guide.
Fit
Available in our Straight, Slim and Skinny fit
Fabric
#203 Japan Selvedge, 14oz, Red ID
Finish
Raw, Contrast Stitching, Brown Patch
Trims
Custom hardware, hand stamped leather patch
Made in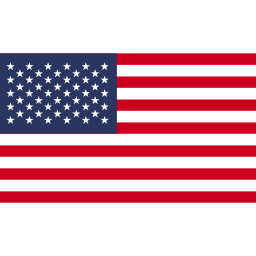 Fit guide