A black denim transformed the Italian way. Style, feel and technique make a classic into something fresh. The Italy Brushed Superlight.
Italy has a unique way with fabrics. It takes a slightly different approach from other countries that often results in some of our most luxurious and uniquely treated styles. The core may be classic, but Italy's finishing touches make all the difference. That's why we love this style. The core is a great black denim composition - dark black warp, crisp white weft. The color appears charcoal as the weft shines through the top surface. A very solid start. The moment you touch of this pant and you know you have something really special. It feels like the softest flannel you've owned, but with the sturdiness of a more solid 8oz woven. This felt-like hand comes from an intensely brushed surface. It almost looks like a completely unsinged fabric, but without the roughness that those styles usually possess. Add in just a touch of stretch and you have pure luxury. You might wear it first this summer, but we're confident you won't part with it come the colder months.
Choose either our classic straight, slim or skinny fit. More details available on our fit guide.
Fit
Available in our Straight, Slim and Skinny fits.
Fabric
#280, 98C/2P, 8oz
Finish
Raw, Contrast Stitching, Brown Patch
Trims
Custom hardware, custom leather patch
Made in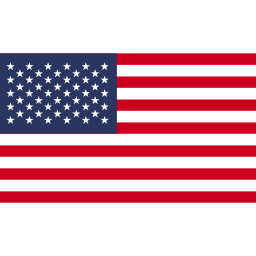 Fit guide