Proof that weft yarn can be just as powerful as the warp. This is the new Italy Flame - big character denim, wearable all year at a great value.
One of the levers a mill has to create character in selvedge denim is yarn. Usually, the top warp yarn has the biggest impact on the overall look of the fabric, but in this case, masterful use of the weft yarn creates beautiful visual texture. This one starts in true Italian fashion with vibrantly indigo warp, a lighter 10oz weight and a soft low starch surface. All trademarks of Italy's unique denim craft. A touch of stretch add true wearability. The use of a slubby weft yarn creates a beautiful tapestry of separation and irregularity in the fabric surface that allows the white weft to prominently show through. The randomness of the show through creates a flame-like visual that's wonderfully rare and different. It brightens up the overall shade of the denim further. 
Choose either our classic straight, slim or skinny fit. More details available on our fit guide.
Fit
Available in our Straight, Slim and Skinny fits.
Fabric
#297, 98C/2P, 10oz
Finish
Raw, Contrast Stitching, Brown Leather Patch
Trims
Custom hardware
Made in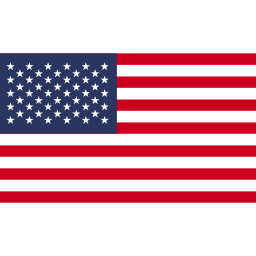 Fit guide