#346 Indigo X Burnt Orange
Typical retail price

$260

to

$390

.
Our crowdsourced model

saves you 50% to 66%

on every purchase.
Proudly made at our factory in the United States.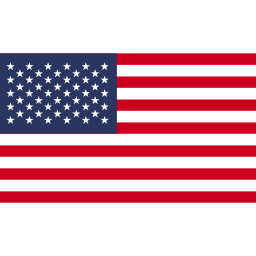 Collector denim woven just for us in Japan - the IndigoXBurn Orange. An absolute stunner where the weft yarn makes just as bold a statement as the warp. Raw selvedge you simply won't find anywhere else.
Gustin jeans made from sanforized raw selvedge denim from one of the finest mills in Japan. There are so many elements a mill can play with to create a special denim. Some of our favorites involve using special wefts, particularly when they make their presence know more boldly. This is the type of denim that at first glance has very classic roots. It's a solid 13.5 ounces. Nice starch lends it a true raw denim feel. A deep indigo warp is where we love all our blue denim to start. The weft now takes over to make this denim much more special. It's all cotton and dyed to a rich red-orange. Of course you can see it if you choose to cuff your denim, but it makes its presence known in other ways. Instead of a classic white grain showing through the top surface you see this fiery glow. These are the cool finds that keep us loving the world of selvedge denim.
*Note unlike most brands we don't use vanity sizing for our pants. If you're a first time customer we highly recommend checking out our fit guide.
Fit
Available in our Straight, Slim and Skinny fits.
Fabric
#341 Japan Selvedge, 13.5oz, Blue ID
Finish
Raw, Contrast Stitching, Brown Patch
Trims
Custom hardware, hand stamped leather patch
Made in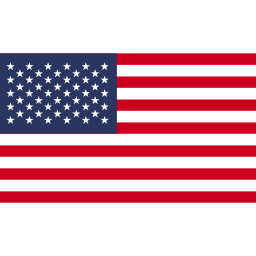 Fit guide