An all new find from our friends at Cone Mills. A black warp and rare grey weft create a dark denim with a subtle metallic shadow.
We're big fans of black denim. There's a toughness to it that sets it apart. We like it even more when some of the details are dialed up. In the case of this denim, the weft creates a totally new look. The start is a deep black warp and 12.5 ounce starchy base. It's wearable, but has great body. The weft is really the star. It's colored to a bright metallic grey. Instead of the typical brightness showing through the top surface of the fabric, you see a subtle metallic shadow. Very different, and very nice. A wide white ID caps it off. This is special American denim at a superb value.
Choose either our classic Straight, Slim or Skinny fit. More details available on our fit guide.
Fit
Available in our Straight, Slim and Skinny fits.
Fabric
#352 USA Selvedge, 12.5oz, White ID
Finish
Raw, Tonal Stitching, Black Patch
Trims
Custom hardware, hand stamped leather patch
Made in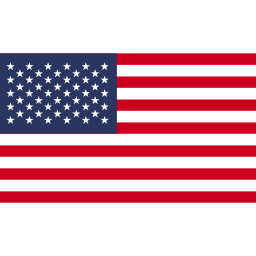 Fit guide