#386 Pure Linen Indigo Selvedge
Typical retail price

$358

to

$537

.
Our crowdsourced model

saves you 50% to 66%

on every purchase.
Proudly made at our factory in the United States.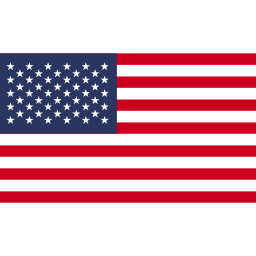 The final run of one of our most special selvedge denims. Do not miss this one. It's proof that a product you think might be for warm weather is a true year-round garment because vintage style and comfort in a raw selvedge is simply great any time of year. Act fast on this limited run as it's one of the most unique selvedge experiences you'll have. 
Note: We recommend sizing up one as this is a very densely woven fabric.
This selvedge is truly a new wearing experience. Linen is what does it. Finding a 100% linen denim is incredibly rare and much more so in a vintage selvedge composition. It's a very costly ingredient. One of our favorite mills from Japan has been in development on this style for a while and they nailed it. On the surface it looks like a tremendously raw selvedge denim. The slightly grey casted indigo warp is crossed with a crisp white weft resulting in a bright, slightly metallic finish. The weave is slightly open, adding to the weft show through. There's a nice slubiness running throughout that layers in additional character. The moment you pick up this pair of denim you can feel something is different. The linen gives it a flowing drape that's unlike anything else we've tried. Putting this pair on is a totally new denim experience. It's airy and breathable. The 10.5 ounce weight gives it enough heft while a slightly crisp feel reminds you this is raw denim. It conforms to your body beautifully even on day one. We absolutely can't wait to see how this style wears in, and it has all the ingredients to be firmly in your rotation all year long. Another example of why Japan is the true leader of artistically crafted, vintage selvedge denim.
Choose either our classic straight, slim or skinny fit. More details available on our fit guide.
Fit
Available in our Straight, Slim and Skinny fit
Fabric
#386 Japan Selvedge, 100% Linen, 10.5oz, Red ID
Finish
Raw, Contrast Stitching, Brown Patch
Trims
Custom hardware, hand stamped leather patch
Made in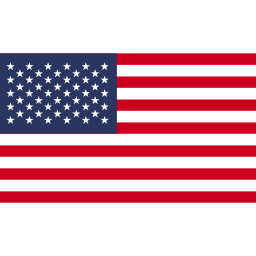 Fit guide