It's nice to visit an old friend. The Slate was the first grey selvedge denim we ever ran and remains one of our favorites. We recently had a chance to throw a pair on and take some photos that that we think give you a sense for why we love this denim.
The Slate was one of the first selvedges that proved to us that outstanding denim wasn't just blue. We were captivated by the combination of warp and weft. The warp has a vibrancy that really brings this fabric to life. The color is slate and you can certainly appreciate the slight blue tinge that comes out. The contrasting, crisp white weft, keeps the classic denim composition we love and helps make the surface even brighter. A nice amount of starch reminds you this is true raw denim and you'll quickly put in nice creases in the surface. At 12.5 ounces it's great year-round weight. An unusual blue selvedge ID nicely complements the slate base.
This is the same style and quality that was sold in boutiques all over the country for $205+.
*Note unlike most brands we don't use vanity sizing for our pants. If you're a first time customer we highly recommend checking out our fit guide.
Fit
Available in our Straight, Slim and Skinny fits.
Fabric
#24 Japan Selvedge, 12.5oz, Blue ID
Finish
Raw, Contrast Stitching, Brown Patch
Trims
Custom hardware, hand stamped leather patch
Made in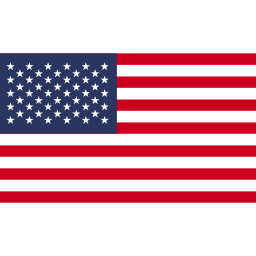 Fit guide