#427 BrownXWhite Grandrelle Selvedge
Typical retail price

$338

to

$507

.
Our crowdsourced model

saves you 50% to 66%

on every purchase.
Proudly made at our factory in the United States.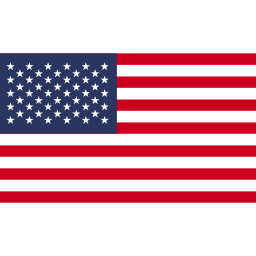 What started out as one of the rarest and unusual selvedges is now truly the last of it's kind. Our partner mill in Japan let us know this week that this special style will no longer be made. This is a final deadstock run of the BrownXWhite Grandrelle Selvedge. If you're lucky enough to get in on this limited run, I think we can safely say this will be different that any other pair of selvedge you own and that's always a fun.
Note: We recommend going up one size in this fabric.
Some mills apply the artistry usually reserved for selvedge denim to styles a bit farther afield. We always enjoy the results and this option is a great example from Japan. A rare grandrelle yarn is employed to create a unique look. Grandrelle uses a twisted yarn that combines multiple colors, in this case brown and white. The result is a lively khaki finish. Up close it presents almost like the backside of a broken twill fabric, step back and you just get vivid sea of highs-and-lows of color. A solid 12 ounce weight and dense weave give it a touch of ruggedness and a big brown ID with white ticker is a fitting finish. This is going to be a truly fun addition to your selvedge collection.
Choose either our classic straight, slim or skinny fit. More details available on our fit guide.
Fit
Available in our Straight, Slim and Skinny fits.
Fabric
#426 Japan Selvedge, 100% Cotton, 12oz, Brown/White ID
Finish
Raw, Tonal Stitch, Brown Patch
Trims
Custom hardware, hand stamped leather patch
Made in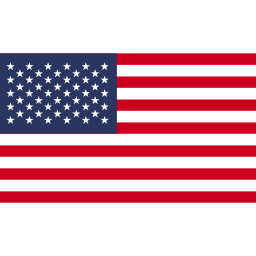 Fit guide