#478 Vintage Red Featherweight Selvedge
Typical retail price

$156

to

$234

.
Our crowdsourced model

saves you 50% to 66%

on every purchase.
Proudly made at our factory in the United States.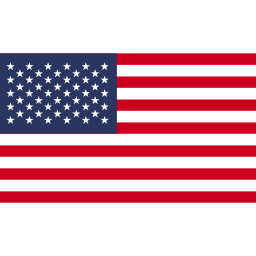 Simply put, this our lightest selvedge ever along a very light price - just $78. Made in the USA. Enjoy.
If it was just about value, this featherweight would be a great get. Fortunately it's also a super rare find and a totally unique look. The composition is classic chambray colorxwhite, but the color isn't indigo, it's a vintage cast red. Rusty and fresh, it's a great alternative to more traditional indigo. At 5 ounces, this one was born for the warm months. It's a pleasure to wear right when you get it. Flowing and pliable it breathes well and molds gently to your body. What we love is how versatile the color is. Throw on a black tee for a rugged look or pair it with a crisp oxford for more formality. 
Choose either our classic straight, slim or skinny fit. More details available on our fit guide.
Fit
Available in our Straight, Slim and Skinny fits.
Fabric
#478, 100% Cotton, 5oz, Red ID
Finish
Raw, Tonal Stitching, Brown Patch
Trims
Custom hardware, hand stamped leather patch
Made in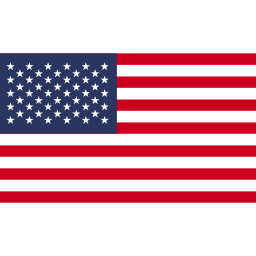 Fit guide