We got our hands on a limited run selvedge from Japan and as some of strongest supporters, we've giving you early access to this campaign. Classic, raw selvedge denim from Japan rendered in a gorgeous color like nothing we've run before. The is the Japan Green Grey.
Since our raw denim journey started more than 17 years ago, we've always enjoyed exploring every creative expression of this fabric from mills around the world. We built new business model that would let us expose these styles to you better than any other company. To this day we still love the hunt. Even better is days like today when we get to show you our latest find. This one is truly all about color. Of course, it starts in classic raw form. Usable 12 ounce weight. Solid amounts of starch to instantly let you know it's raw. Crisp white weft, timeless red ID. All the building blocks are there. The warp color transforms the style. It's a subtle balance between olive green and metallic grey. The blend is completely unique, yet very versatile and usable. Meet one of the best indigo alternatives ever.
Choose either our classic straight, slim or skinny fit. More details available on our fit guide.
Fit
Available in our Straight, Slim and Skinny fit
Fabric
#526, 100% Cotton, 12oz, Red ID
Finish
Raw, Tonal Stitching, Brown Patch
Trims
Custom hardware, hand stamped leather patch
Made in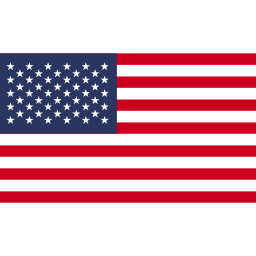 Fit guide