Raw selvedge denim utilizing a unique combination of warp and weft colors to create a rugged base with a refined finish. This is the new NavyXTitanium.
Selvedge denim takes many forms and we love exploring Japan's creative ability with this vintage fabric. We particularly appreciate styles that use the basic building blocks of this fabric we love and dial them differently to create a fresh look. This one starts with the classic rugged raw selvedge base we want - starchy 11 ounce all cotton. Crispy to the touch, dense and ready to crease up for great fades. The warp and weft color choices transform the style. A navy indigo warp gets paired with a titanium grey weft. The result is a deeply saturated blue surface with a subtle grey cast. It's almost like a vintage wool trouser. It's has a touch of formality that allows the style to take on a more formal look if you want. The finishing touch is a red-white selvedge ID. 
Choose either our classic straight, slim or skinny fit. More details available on our fit guide.
Fit
Available in our Straight, Slim and Skinny fit
Fabric
#530, 100% Cotton, 11.5oz, Red/White ID
Finish
Raw, Tonal Stitching, Brown Patch
Trims
Custom hardware, hand stamped leather patch
Made in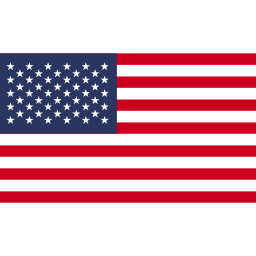 Fit guide