The Gustin 5 Pocket featuring another example blending a timeless fabric with massive comfort. Our iconic 5 pocket shape makes them perfect for today. These are the new Featherweight Corduroy 5 Pockets.
With all of us spending time inside lately, comfort has been on our minds. This is a style I've been enjoying thoroughly. It cuts to the core of what we love at Gustin - fabrics that have stood the test of time, updated for today. Corduroy is truly a historic style. While it has filled many roles since the 18th century from military wear to workwear, from counterculture symbol in the 60's to professorial buttoned down formality its fundamental construction has never changed. This version from Japan does everything right. A finer wale lends a modern more subtle texture. The colors are wonderfully saturated with a unique heather effect on each from the white yarn show-through. The weight and feel really make this fabric special and usable all year. It's a feathery 5 ounces and you feel that luxurious comfort the moment you put them on. Movement is easy and the velvety soft surface is a pleasure against the skin. It's instant comfort with great style.
Our iconic 5 Pocket fit is what makes these so desirable. It's the look we want to wear everyday. Dress it up with a button down when you want to, dress it down with a hoodie. It's equally at ease. The corduroy's slight sense of formality is an ideal counterpoint to the more ruggedly casual 5 pocket style. 
Choose either our classic straight, slim or skinny fit. More details available on our fit guide.
Fit
Available in our Straight, Slim and Skinny fits.
Fabric
#8, 100% Cotton, 5oz
Finish
Raw, Tonal Stitching, Custom Leather Patch
Trims
Custom hardware, custom leather patch
Made in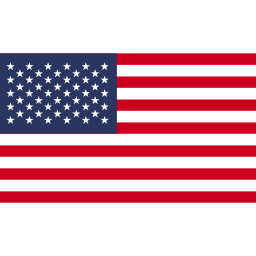 Fit guide