Pure function, style and value. Our Superlight Slub Hoodie is one of those garments that surprises you with it's versatility and utility. This is a true all-American value.
Some garments are simply easy to love. You find yourself reaching for them each day. You always want to make sure you have one ready to go even if it means more laundry. That is exactly how we've come to feel about these Superlight Slub Hoodies. It's really a combination of many great things. The 9oz jersey is incredibly flowing and soft, making this garment a true pleasure to wear. High slub yarns add a visual texture that you rarely see in knits. The weight is perfect to make it a nice layering piece under or jacket or a stand-alone on an evening that might cool down a touch. Flip the hood if you need just a bit more warmth. The fit is clean and easy and a nice v-stitch under the front collar lends a bit of subtle style.
These are functional and stylish staples that get a huge amount of use.
Fit
Crew Neck
Fabric
Cotton / Polyester (90/10), USA, 9oz
Finish
Garment washed
Made in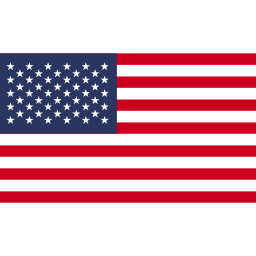 Fit guide