Drop dead gorgeous denim wrapped in a super light selvedge package. This is the new IndigoXIndigo Superlight and it's a beautiful denim with the richness to work year round and the comfort to make it a pleasure to wear during the warm days. This is going to be a special pair of denim for you.
Double indigo selvedge denim has always stood out to us. It might be one of the most stunning showcases for the sheer beauty and depth of indigo dye. When you find a great version, it sews into a pair of denim you just can't take your eyes off of. The surface is a deep pool of blue. Although moving away from the traditional blue on white denim composition, it creates a tradition of its own that's equally impressive. There is a balance of ruggedness and formality that is totally unique. It dresses up or down. It's perfect for any denim lover who wants a nice change of pace.
The IndigoXIndigo Superlight has all the beauty with true comfort. A super saturated indigo warp and weft create the deep blue surface. It's just the most stunning indigo we've seen in a while. The weave is tight and and the surface gets a touch of starch. The 7.5 ounce weight transforms this denim. Despite a heavy, traditional look, this denim is airy and light. The moment you put them on you're at ease. They breath and you can move well. The entire package is special. The formal rugged look with truly surprising comfort. 
*Note unlike most brands we don't use vanity sizing for our pants. If you're a first time customer we highly recommend checking out our fit guide.
Fit
Available in our Straight, Slim and Skinny fits.
Fabric
#353 Japan Selvedge, 7.5oz, White ID
Finish
Raw, Tonal Stitching, Brown Patch
Trims
Custom hardware
Made in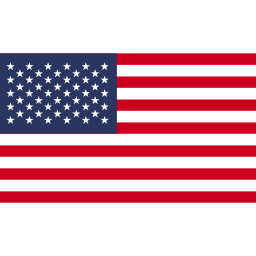 Fit guide