The deadstock Cone Salt & Pepper Canvas meets our 5 Pocket. This is a true collector style that offers a completely fresh look. The value is our gift to you. Enjoy this one.
Note: We recommend going up one size in this fabric.
There are so many elements that make this fabric special. This first is the fact that it's crafted by one of the most storied American mills, Cone Mills. Cone holds a special place in our daily lives as we enjoy its deadstock selvedge styles regularly. Second is that heavy, 12oz canvas like this style is almost unheard of from Cone. It's the perfect weight for a tough, rugged workshirt. Finally, the sheer beauty of the color combination. It has a natural/off-white warp and jet black weft, giving it unique contrast and a subtle black shadow.
Choose either our classic straight, slim or skinny fit. More details available on our fit guide.
Fit
Available in our Straight, Slim and Skinny fits.
Fabric
#99, 100% Cotton, 12oz
Finish
Raw, Tonal Stitching, Black Leather Patch
Trims
Custom hardware, custom leather patch
Made in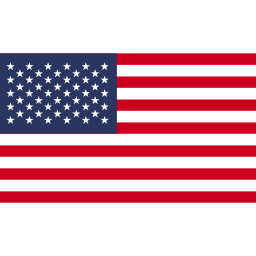 Fit guide