#495 4 Way Stretch Selvedge - Indigo
Typical retail price

$338

to

$507

.
Our crowdsourced model

saves you 50% to 66%

on every purchase.
Proudly made at our factory in the United States.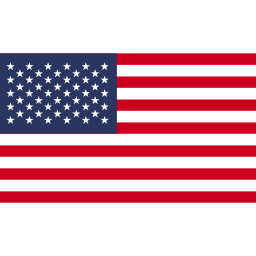 Old world selvedge fabric meets new world stretch technology. The result is surprisingly great - movement like you truly won't believe in a thoroughly classic package. A rare first find for us, the new 4 Way Stretch Selvedge from Japan.
This one is really hard to do justice to with word or pictures. It's such a surprisingly great experience to put on what looks like classic selvedge denim that's usually quite stiff at the start, and then to have complete freedom of movement instantly. It's a shock to the senses . . . in a very good way. We've run stretch selvedge before but this is a totally different animal. When you add just a touch of stretch in both warp and weft the level of movement is radically improved. Any way you flex, this denim moves with you. Sitting, walking, hiking - any activity you choose, this denim can handle it. All we can say is trust us, you will not be disappointed in the this experience. What truly makes this denim so special is that outwardly, you just see great classic selvedge denim. Thick, great grain, great color. It's really cool balance of old world fabric style and new world yarn technology. Note: we give these a quick rinse to ensure more predictable sizing as shrink is larger than on normal raw selvedge.
Choose either our classic straight, slim or skinny fit. More details available on our fit guide.
Fit
Available in our Straight, Slim and Skinny fits.
Fabric
#495, Japan Selvedge, 96%C / 4%PU, 14.5oz, Red ID
Finish
1 Rinse, Contrast Stitching, Brown Patch
Trims
Custom hardware, hand stamped leather patch
Made in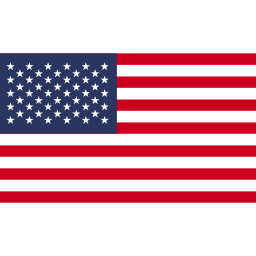 Fit guide