Classic herringbone weave, rich color and the perfect blend of wool and cotton. These are destined to become one of your most special chinos ever. It's the Japan Wool Herringbone Chinos.
In searching for another great wool option for you, this style was a clear standout. The herringbone weave really defines this style. It lends the perfect sense of vintage formality. The v-pattern adds a sense of texture and subtle pattern that transforms these chinos. We couldn't ask for a better set of supporting ingredients for the herringbone either. Even from afar, you can detect that this is no ordinary cotton twill. You see the thickness, you see the subtle fibrous texture of classic wool. Putting them on confirms your initial impression but leaves you even more impressed. You instantly feel texture of wool, but it's quite soft and not itchy. That suppleness comes from the cotton blend composition. These chinos are equal parts heft, warmth and comfort in a refreshing way. The color pallet is a study in richness, including this office favorite charcoal. Vintage character and fabric that you'll enjoy for years.
Choose either our Straight fit or Slim fit. More details available on our fit guide.
Fit
Available in our Straight and Slim fits
Fabric
#186 Japan, 50% Wool / 50% Cotton, 10oz
Finish
Washed
Trims
Custom corozo buttons
Made in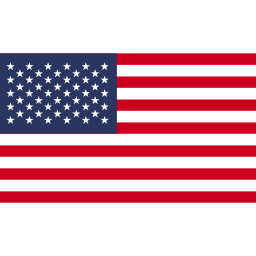 Fit guide