Meet the Italian IndigoxGrey -- saturated indigo surface with a rare grey weft.
Gustin jeans made from sanforized raw selvedge denim from one of the finest mills in Italy. We love the saturated indigo look of selvedge that's woven blue on blue. This fabric retains that look, but has the added twist of a grey weft paired with a super saturated, inky indigo warp. At 12oz it's very wearable from the start but has a nice amount of starch to help keep it crisp and develop some nice fades. As it ages it retains a very saturated look. We'll sew this up tonal. This is most definitely going to be the start of a great new Italian friendship.
This is the same style and quality that was sold in boutiques all over the country for $205+.
*Note unlike most brands we don't use vanity sizing for our pants. If you're a first time customer we highly recommend checking out our fit guide.
Fit
Available in our Straight, Slim and Skinny fits.
Fabric
#132 Italy Selvedge, 13.0oz, Red ID
Finish
Raw, Tonal Stitching, Brown Patch
Trims
Custom hardware, hand stamped leather patch
Made in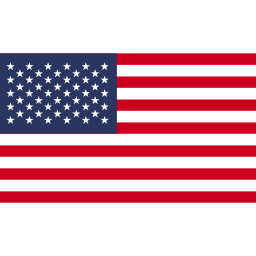 Fit guide