This denim changes everything up and in a very good way. White warp, grey weft. Enough said. This one is just too cool to pass up.
Gustin jeans made from sanforized raw selvedge denim from one of the finest mills in Japan. This is an example of a selvedge denim where you a torn between wearing it and putting it on the wall just to stare at it all day. It's just totally different. The reason is the warp and weft color combination. The warp is pure white. We've run white selvedge denims before, but the weft is where things take a beautiful turn. The light grey weft gives the top surface a subtle dark shadow. It creates a level of intrigue and complexity in what could otherwise be something simple. At 12.5 ounces with nice starch, you'll wear this denim in well. It's styles like this that keep the entire world of selvedge denim fresh to us.
Choose either our classic Straight fit or Slim fit. More details available on our fit guide.
Fit
Available in our Straight, Slim and Skinny fits.
Fabric
#303 Japan Selvedge, 12oz, Red ID
Finish
Raw, Tonal Stitching, Veg Tan Patch
Trims
Custom hardware, hand stamped leather patch
Made in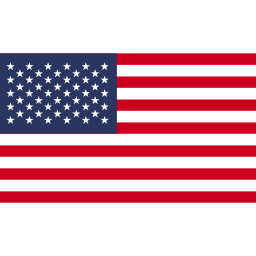 Fit guide