#387 Sea Green Plant Indigo
Typical retail price

$392

to

$588

.
Our crowdsourced model

saves you 50% to 66%

on every purchase.
Proudly made at our factory in the United States.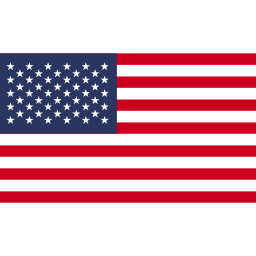 Another cousin fabric to the Organic Persimmon Dye, this version is a denim purist's dream. This is the Sea Green Plant Indigo. It showcases a return to old-world dye techniques used to make way the first selvedge denim and the result is simply stunning.
We can safely say that indigo dye is the primary reason many of use fell in love with denim. It's a dye that makes denim come to life with its unique ability to age. This dye originally came from the Indigo plant. It's an incredibly costly dye and even the finest mills in the world that we work with have mostly moved to a synthetic version. However, occasionally they go old school and use true plant based dye. The results are usually stunning just like in this version. The resulting color is a seemingly impossible green-tinged blue. It's organic, subtle, and like nothing else we've seen. The intense texture of this fabric makes it even more special. High slub yarns throughout create true depth that you can feel and see. Running your hand over the denim is a true experience. You rarely feel texture like this in a fabric. The irregular yarns also help expose the white weft further to create an almost heather-like effect as well. Finally, the purest organic cotton is used to spin the yarns, making this denim a true collector item. 
Choose either our classic straight, slim or skinny fit. More details available on our fit guide.
Fit
Available in our Straight, Slim and Skinny fit
Fabric
#387 Japan Selvedge, 15oz, Red ID
Finish
Raw, Tonal Stitching, Brown Patch
Trims
Custom hardware, hand stamped leather patch
Made in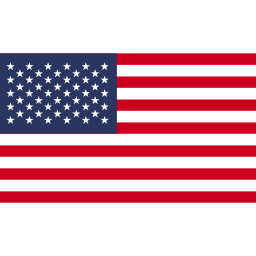 Fit guide