A perfect example of the type of selvedge that inspired us 15 years ago to start Gustin. This is the Japan Sixteener.
When we think of authentic raw selvedge denim, here is what we picture: heavy, starchy, dark indigo warp, crisp white weft. Instantly recognizable, slightly daunting at the start as it molds to your body. A true labor of love that, with real investment, will become a true work of fabric art that's unique to you. This is why we wanted to offer you the Japan Sixteener. It's gold-standard raw selvedge denim at a huge value. 16 ounces of selvedge from Japan. It's dense and heavily starched. A pure dark indigo warp gets nicely balance by solid show-through on the white weft. One quick set of photos and my sample pair already had paper-like creases setting in - great fades are sure to follow in time. The blue selvedge ID is a nice touch. Sewn in the USA, big value selvedge.
Choose either our classic straight, slim or skinny fit. More details available on our fit guide.
Fit
Available in our Straight, Slim and Skinny fits.
Fabric
#481 100% Cotton, 16oz, Blue ID
Finish
Raw, Contrast Stitching, Brown Patch
Trims
Custom hardware, hand stamped leather patch
Made in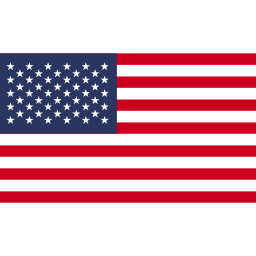 Fit guide