#514 Crosshatch Rainbow ID - Indigo
Typical retail price

$272

to

$408

.
Our crowdsourced model

saves you 50% to 66%

on every purchase.
Proudly made at our factory in the United States.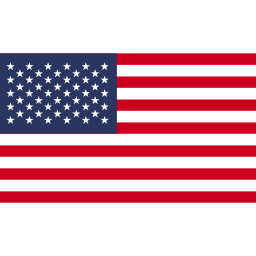 A cool selvedge ID is nice, but it's only worthwhile if its the finishing touch on a truly authentic, vintage inspired raw denim like we have for you today. This is the new Crosshatch Rainbow ID in Indigo.
Our partner mill in Japan had a key goal with these raw denim styles - to focus on the vintage crosshatch grain that's one of the hallmarks of old-world selvedge denim. We think they nailed it and these two are stellar raw denim examples even without the special ID. It's all about the grain. Intensely slubby, the grain is on full display in both warp and weft. This gets you the classic crosshatch effect that old-school raw denim often had. The fades you get are also beautifully vintage as there is raised areas across the entire fabric surface to loose dye as you move in these pants and make them your own. 16 ounces and starchy, this is what you think of when you picture raw denim. You have to earn it. And yes, the finishing selvedge ID is icing on the cake - bold and full of color - green-thin yellow-red. This version is a classic dark indigo with white weft. 
Choose either our classic straight, slim or skinny fit. More details available on our fit guide.
Fit
Available in our Straight, Slim and Skinny fit
Fabric
#514 Japan 100% Cotton, 16oz, Green/Yellow/Red ID
Finish
Raw, Contrast Stitching, Brown Patch
Trims
Custom hardware, hand stamped leather patch
Made in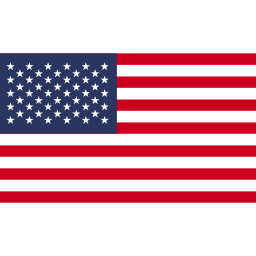 Fit guide