An all-time great grey selvedge straight from Okayama Japan - found again after 5 years! A bright grey warp and jet black weft to give it a totally fresh look. The Okayama Grey Shadow.
We've used a lot of grey denim before, but nothing quite like this style. The warp is a bright grey, multiple shades lighter than our Italian GreyXBlack. It really pops. Where things get more interesting is how the warp pairs with a black weft. A slightly more open weave allows nice show through on the black weft, producing a dark shadow effect. Very unusual, very cool. Low starch makes for a slightly softer feel on day one and a wide white selvedge ID finishes it off. We always enjoy days where we change up from blue denim to grey and this might be our go-to.
Choose either our Straight, Slim or Skinny fits. More details available on our fit guide.
Fit
Available in our Straight, Slim and Skinny fits.
Fabric
#152 Japan Selvedge, 12.5oz, White ID
Finish
Raw, Tonal Stitching, Black Patch
Trims
Custom hardware, hand stamped leather patch
Made in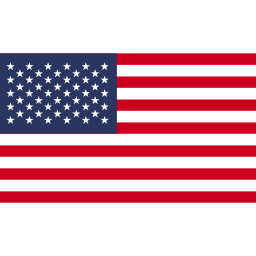 Fit guide