Firsts are always a fun thing at Gustin. We recently launched limited runs on the first khaki selvedge we had ever seen from Cone and now we have the next step: the Cone KhakiXBlack - another true American collector denim.
We often think of Cone as producing some incredibly solid, classic selvedge denim. They certainly do that, but every once in a while there's a little time on the loom for them to experiment. If we're really lucky we can get a hold of some of these more unusual styles. To us it's like striking gold. It's fun to offer something that will likely never be available again. This one is all about color and how the warp and weft come together. The warp on this style is the richest earthy brown with subtle hints of green, making it vastly more complex. As opposed to a crisp white weft, it gets a jet black color. This serves to deepen the overall surface of the pant. You see a subtle black shadow. The overall look is something totally new and unlike anything else you'll own. Act fast as this is a limited run.
As any true denim fan will admit, it's just cool to know you're wearing a style that almost nobody else in the world will have. That is exactly what you have with the Cone Khaki Selvedge.
This is the same style and quality that was sold in boutiques all over the country for $205+.
*Note unlike most brands we don't use vanity sizing for our pants. If you're a first time customer we highly recommend checking out our fit guide.
Fit
Available in our Straight, Slim and Skinny fits.
Fabric
#360 USA Selvedge, 12.5oz, Red ID
Finish
Raw, Tonal Stitching, Brown Patch
Trims
Custom hardware
Made in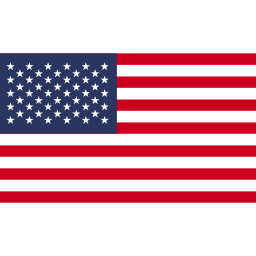 Fit guide