From afar, it's a perfectly fitted, classic jersey polo. Get up close and it explodes with color. These are the new Rainbow Nep Polos.
When you get an iconic polo shirt right it is a perfectly versatile style, ready to be casual or nicely put together and always comfortable. We start by honoring the rich history of this style by dialing in all the classic detail while bring them up to today's standards. A perfectly sized collar, mother of pearl buttons and a classic tennis tail are all built around a nicely tailored fit that is clean but not too slim.
These construction details set the stage for a new fabric - in this case a very rare rainbow nep cotton jersey. Solid 5 ounce weight and luxuriously soft, this Canadian milled fabric is pleasure to wear. The real star is the brightly colorful neps that dot the surface randomly. This is the first time we found a rainbow nep jersey. Each shirt is unique. From afar the base color dominate, in this case a soft natural. Get a bit closer and the rainbow emerges. Blue, green, orange, yellow. Neps jump out on the surface creating a truly special polo.
Fabric
97% Cotton / 3 Poly, Canada, 5.0oz
Finish
Garment Washed
Trims
Corozo buttons
Made in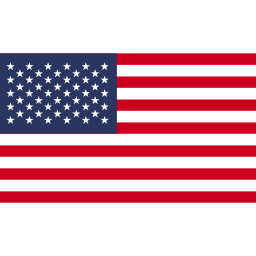 Fit guide